---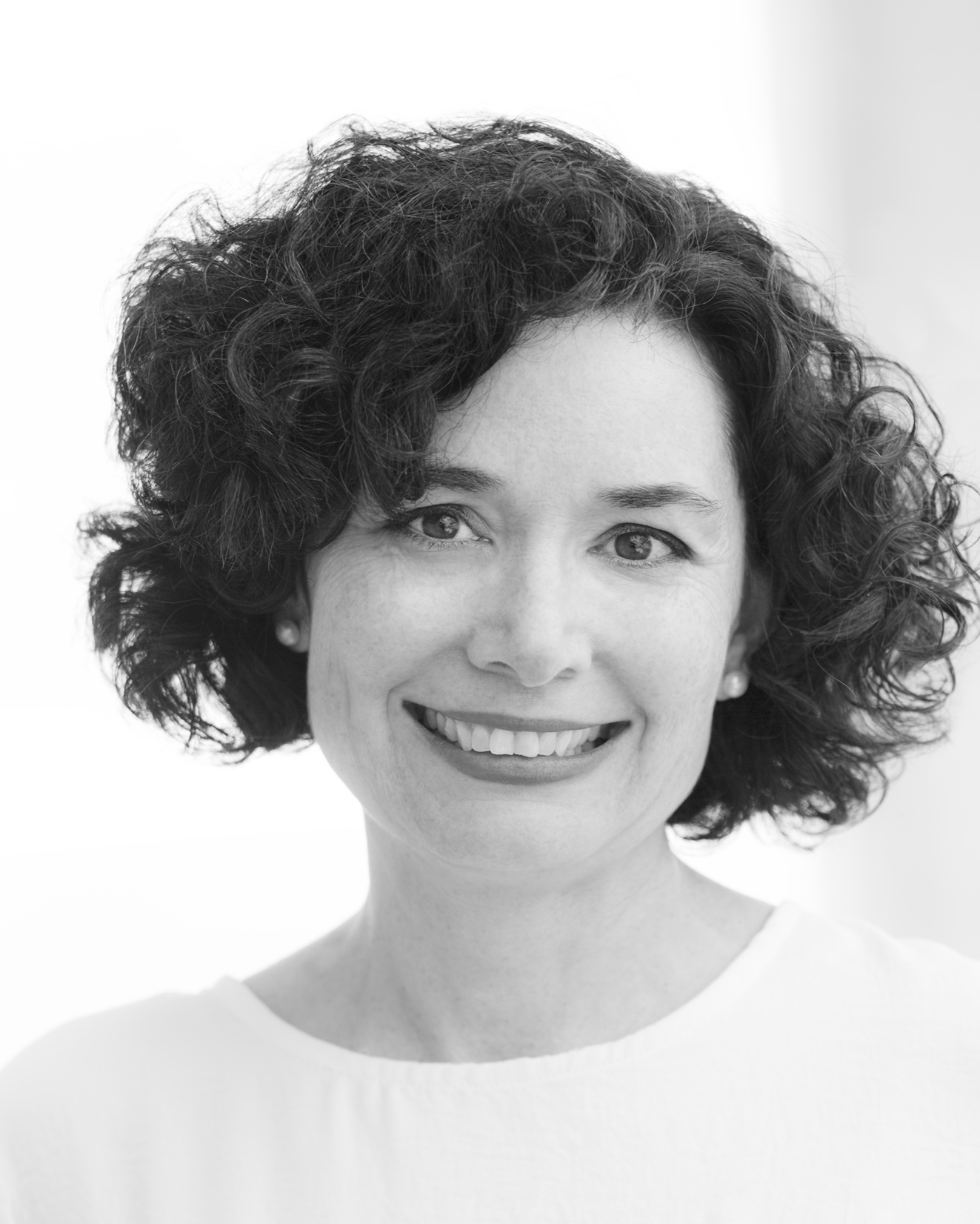 The natural landscape is my greatest source of inspiration, but beyond the documentary component that photography can have the small details, forms, and atmospheres are the ones that capture my attention. My photography is based on a subjective interpretation of what nature offers us, focusing on the emotions caused by the places I visit. To rediscover the everyday that surrounds us to enlarge small stories of a simple stone, a wave, the wind or the smell of rain.
I am currently part of Lara & Bisbe, a group formed by Nuria Murillo Lara and Mercedes Higuero Bisbe. Two photographers with very different trajectories but with a very similar aesthetic.
I am member of  "Colectivo Imagen" in  Fuengirola, "Sociedad Fotográfica de Málaga",  "Confederación Andaluza de Fotografía" and "Confederación Española de Fotografía".